Join our Team of Real Estate Brokers
At Pacific Northwest Realty Group, we are constantly seeking diligent real estate brokers who are dedicated to delivering an unparalleled level of professionalism and customer service to our community. Our ultimate goal is to equip you with the necessary support, technology, and resources to succeed in any market. If you are interested in joining our team, we would be thrilled to discuss the opportunity further.

We strongly believe in leveraging technology and staying up-to-date with the latest industry trends. This includes both front and back-office management tools, as well as web technology and social media platforms. As a result, we have established partnerships with some of the most prominent names in real estate technology, and we make these services available to our brokers.


Northwest Multiple Listing Service (NWMLS) is a not-for-profit, member-owned organization of over 28,000 real estate professionals, governed by our elected Board of Directors. Our member firms choose directors and represent geographic regions within our service area. Each member firm is represented by a Designated Broker or Branch Manager with the authority to act on the real estate firm's behalf. We provide superior systems, products, and services for the technologically savvy real estate industry in the Pacific Northwest.


Regional Multiple Listing Service (RMLS™) is the Northwest's largest REALTOR®-owned multiple listing services, serving approximately 13,000 real estate professionals in over 2,600 offices throughout Oregon and Southern Washington. The RMLS™ database holds an archive of over 1.6 million listings, including about 15,000 active listings (plus or minus depending on the season), and over two million tax records.


At Brokermint, we have created a simplified user management process for real estate brokerage back office management. We have designed a system that is comfortably simplistic to use, but highly advanced in execution. Simplicity is part of our core mindset, keeping us committed to providing software that will reduce closing times, maximize cash flow, and create a paperless workflow for your firm while being easy to use and integrate with your current system and CRM.




Sierra Interactive combines state of the art website design with proven search engine optimization techniques and advanced programming to produce the most useful real estate websites on the Internet. Our technologies have developed in response to the needs of thousands of independent agents over the past several years. Our REALTOR® members have participated in discussions to address a shared goal: To maximize return on investment by improving the methods used to capture and process Internet leads.


The National Association of REALTORS® is America's most significant trade association, representing 1.3 million members, including NAR's institutes, societies, and councils, involved in all aspects of the residential and commercial real estate industries. Our membership is composed of residential and commercial brokers, salespeople, property managers, appraisers, counselors, and others engaged in the real estate industry. Members belong to one or more of approximately 1,200 local associations/boards and 54 state and territory associations of REALTORS®.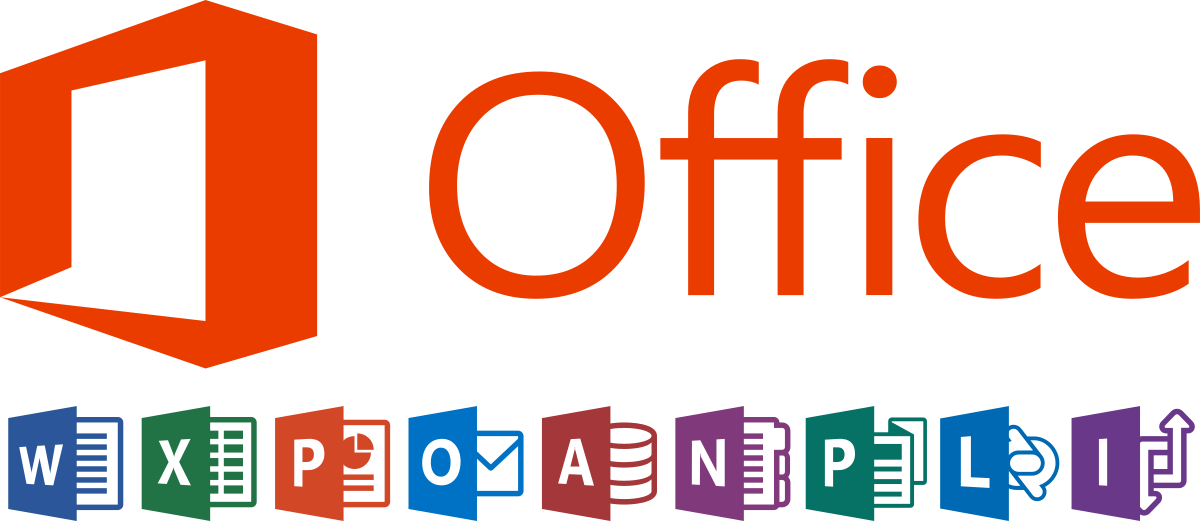 Office 365 is a cloud-based subscription service that brings together the best tools for the way people work today. By combining best-in-class apps like Excel and Outlook with excellent cloud services like OneDrive and Microsoft Teams, Office 365 lets anyone create and share anywhere on any device. Every Real Estate Broker and employee is provided with complimentary access to a cloud-based Outlook Exchange account for easy email management. Also, Real Estate Brokers can subscribe to the suite of Office 365 products, including Word, Excel, Powerpoint, OneNote, and Access for a minimal fee.




Microsoft Teams is where we come together and bring chat, meeting, calling, and collaboration all together in one user-friendly desktop and mobile environment. With chat, you can share your opinion in a group chat or in a one-to-one message. Need to schedule a virtual meeting? Instantly go from group chat to video conference with the touch of a button. Need to make a call? Make and receive calls with the internal and external group using Microsoft Teams Calling, Phone System, or Direct Routing. Looking to collaborate with others on a project. Teams have you covered with collaboration - share and edit files in real-time.




Built for speed and growth, our office is powered by Comcast Business Services, giving you the speed and reliability needed to stay ahead in a digital world. Internet and data services are always complimentary for you and your clients while within our office space.
The following are provided complimentary when you join our team:
Microsoft Office 365 Exchange Email Account
Microsoft Teams Chat, Meet, Calling, & Collaboration
Wireless Business Class Internet Service
Business Cards - first set to get you started
Real Estate Signs - self-install are free, full-service install service available for a small fee
Name Riders - your first set are provided for free
NWMLS Lockboxes
Professional Photo - produced through Bell Studios
Customer Relationship Management (CRM) - provided by Sierra Interactive
Listing Syndication - via Listhub provided you signed up for the optional RMLS access
Floor Time
Mobile agents are free to use office supplies and equipment
Buyer & Seller Folders - presentation folders are provided
Transaction Coordinator - both web-based and in-house transaction coordination
The following are optional and are available for a minimal fee:
RMLS Access - NWMLS is required, RMLS is available as an additional option
Microsoft Office - includes Word, Excel, Powerpoint, Access, OneNote
Private Office Space - are available on a first-come first-serve basis when available
Whether you're in school, newly licensed, or a seasoned professional Real Estate Broker, we offer the support and tools needed to succeed. Our compensation is competitive, and we encourage you to reach out for a confidential interview if you'd like more information.
Ready to learn more? Complete the form below for a confidential interview.